Food Concessions
While enjoying the game or show, make sure to fill up on some of our fantastic concessions in the concourse!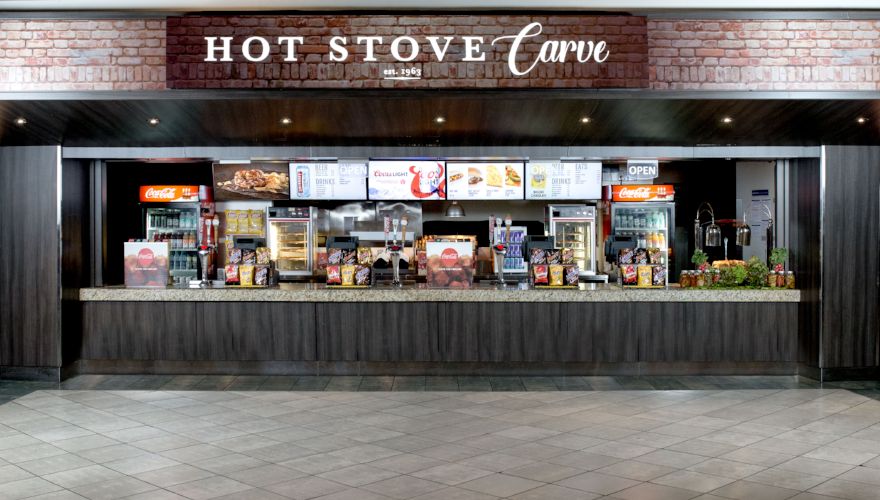 Hot Stove Carve
Features our #1 sandwich, the Prime Rib and the Turkey Carve Sandwich.
Located at Platinum Level, Gallery Level and Sections 117 & 318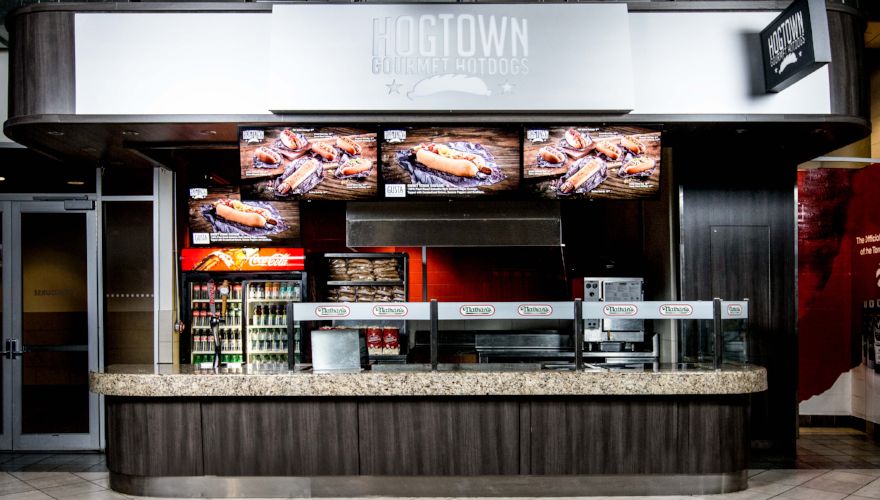 Hogtown Gourmet Hot Dogs
Featuring our famous selection of gourmet hot dogs. Try a fan favourite Bacon Wrapped Dog, classic Coney Island Chili Dog, or new additions the Dorito Dog and the Cheeseburger Dog!
Located at Section 112, 308 & 319.​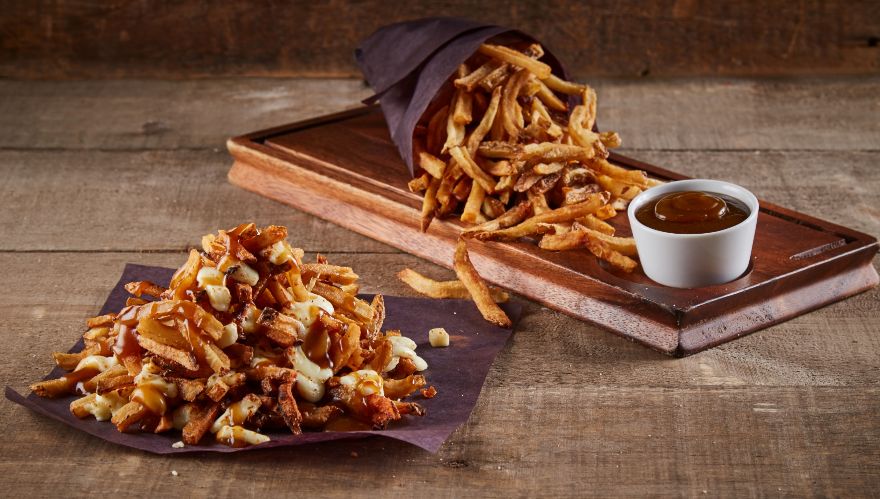 The Poutinerie
Our very own in house Poutine concession features premium cheese curds, house made gravy and freshly cut fries. Choose a Classic Poutine or one of our loaded poutines such as Rotisserie Chicken or Bacon-Mushroom.
Located at Section 121 & 322.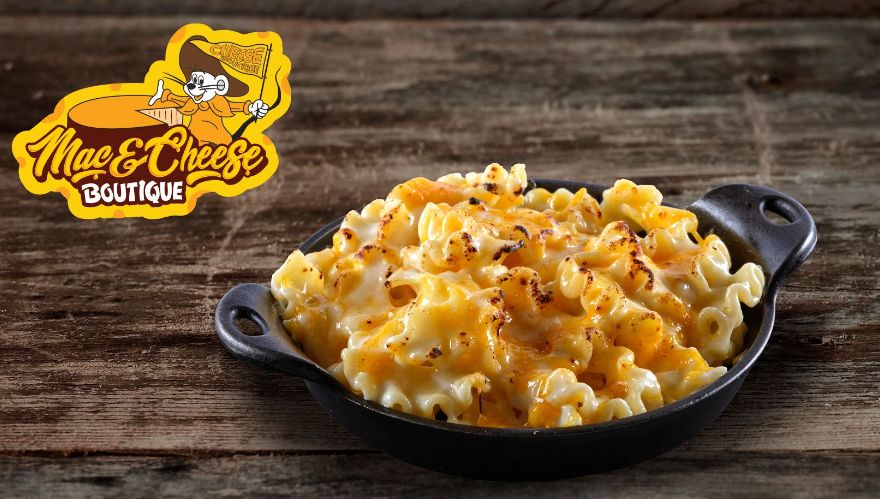 Mac & Cheese Boutique
Toronto cheese emporium Cheese Boutique and MLSE have partnered to create a delicious new Mac n Cheese and Grilled Cheese Sandwich menu.
Located at Section 102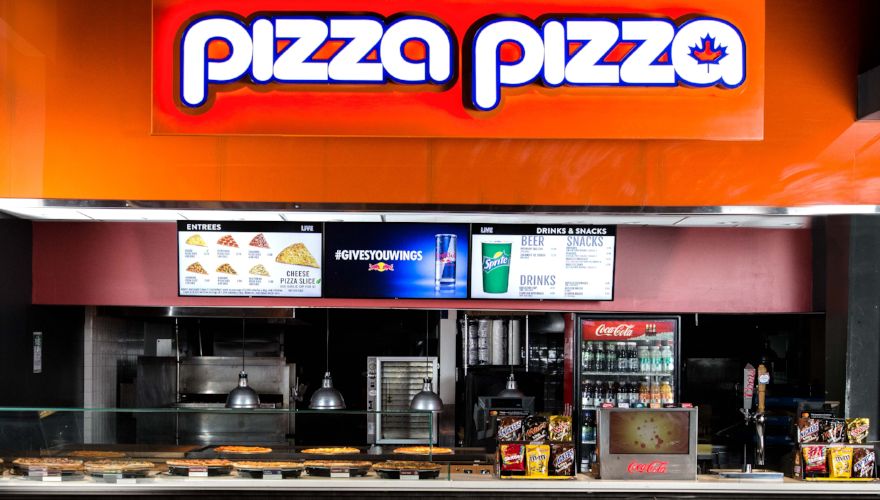 Pizza Pizza
Serving a variety of classic pizza slices as well as some new favourites.
Located at Sections 120, 121, 111, 306, 321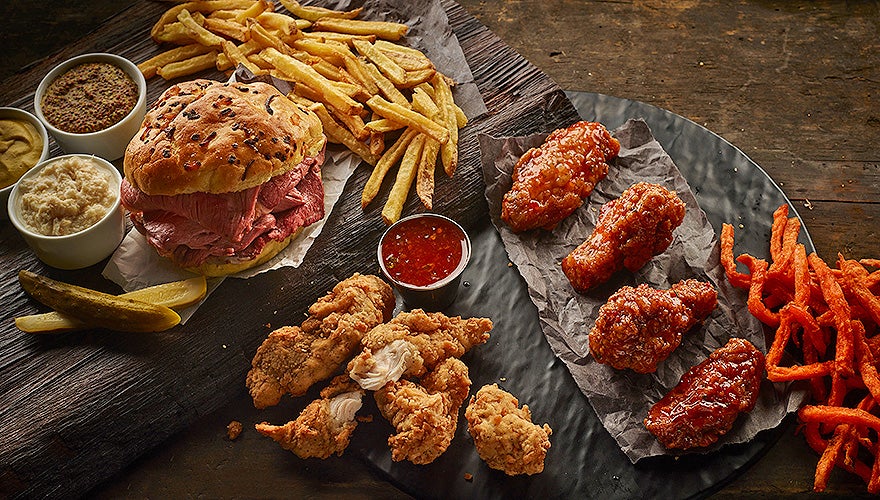 Draught Deck Beer Hall
The signature concession stand within the Molson Draught Deck serves up authentic pub food right within the arena. Match up the hand-carved Prime Rib Sandwich, our hand breaded chicken tenders or one of our amazing burgers, with any one of the wide-variety of beer selections available within the Draught Deck.
Located on the Draught Deck, Section 313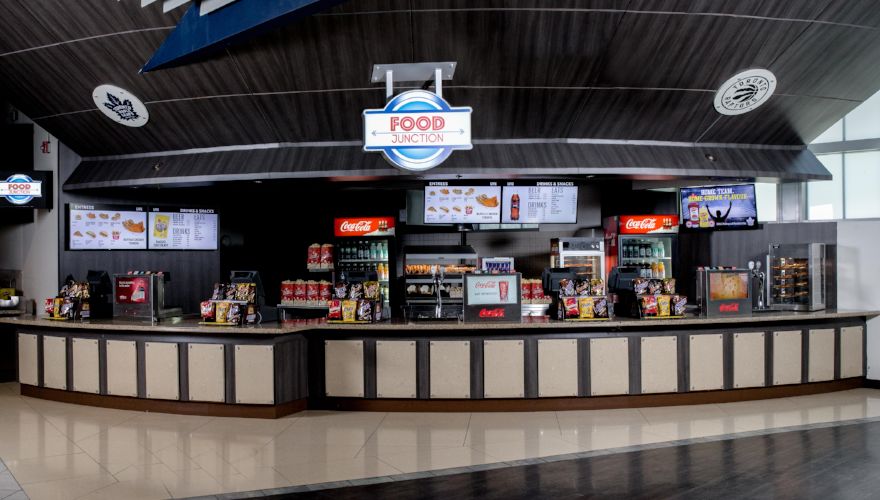 Food Junction
Try our signature entrees created in-house by the MLSE Culinary Team including the chicken tenders & fries, buffalo tenders & fries, buffalo chicken wrap, or Italian sausage.
Food Junction located at Sections 107, 120, 311, 324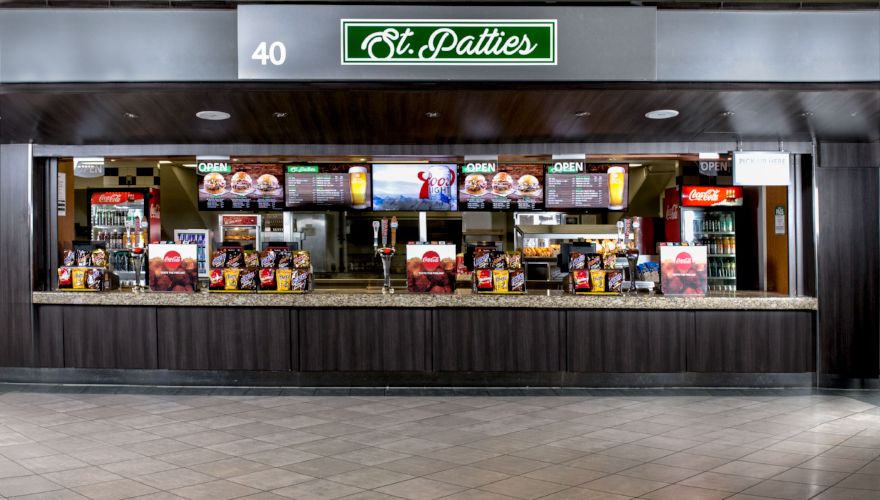 St. Patties
Classic burgers done right. Try the Cheese Please, Maple Bacon or spicy El Diablo burger with a beef or plant-based patty.
Located at Section 122.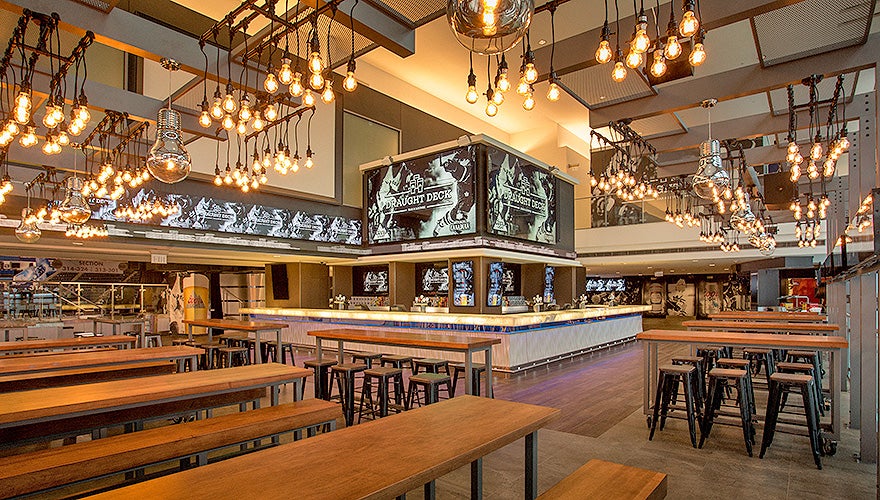 Draught Deck
THE place to be pre or post game with service direct to your table.
Located above Gate 6 at sections 313-317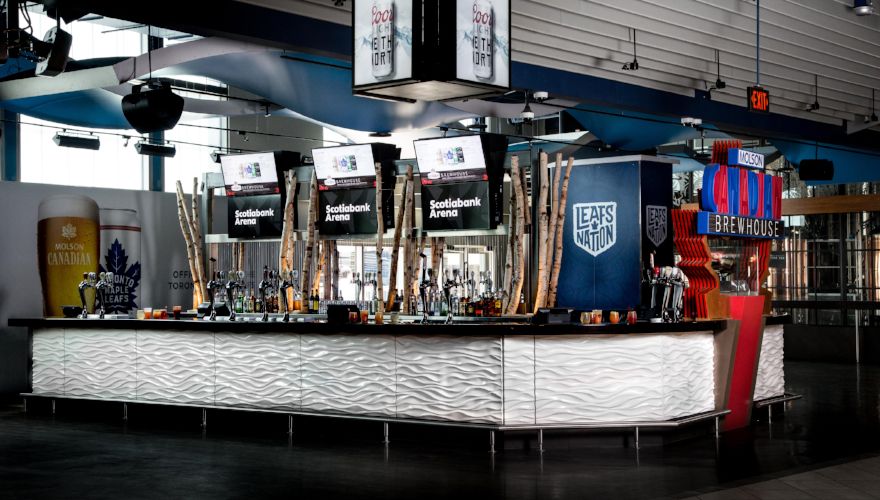 Molson Canadian Brewhouse
THE place to be pre or post game.
Located at Section 108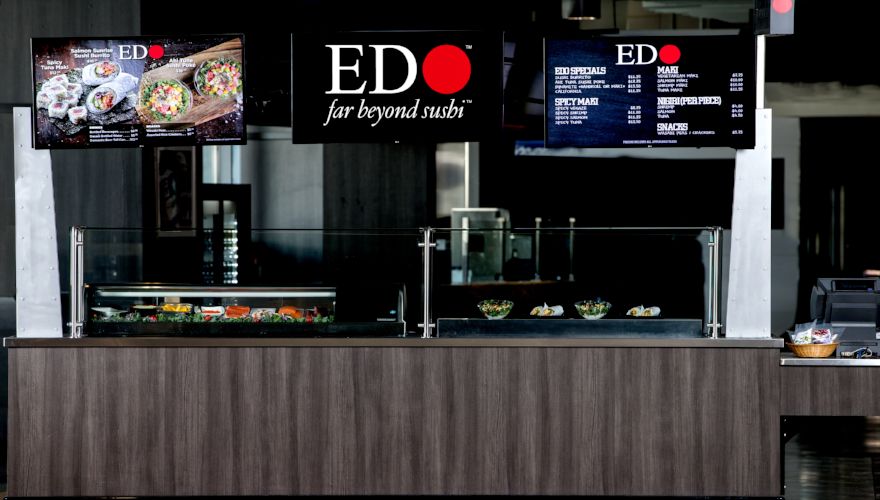 Edo Sushi
Watch the chef roll your sushi right in front of you. Choose from an assortment of freshly made rolls such as Spicy Tuna Maki, Dynamite Roll or the Salmon Sunrise Sushi Burrito.
Located at Platinum Level & Section 104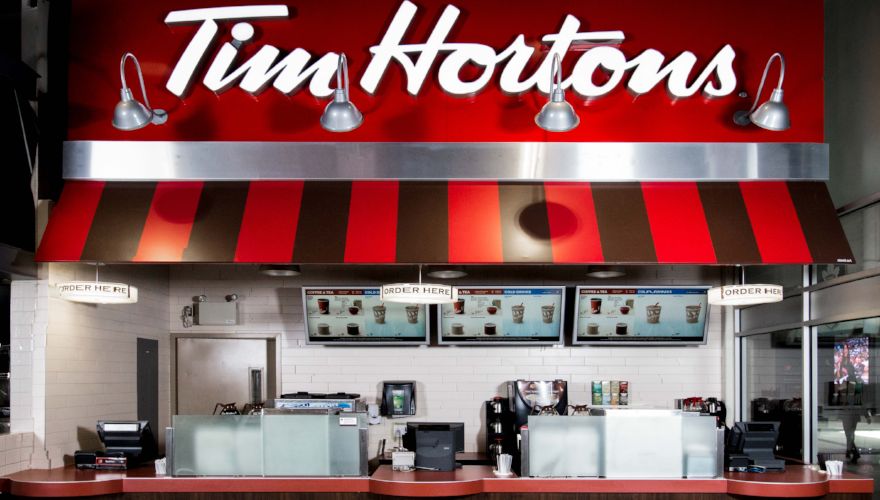 Tim Horton's
Offering freshly brewed coffee & an array of other hot & cold beverages.
Located at Section 120
Captain Morgan Rum Bar

Unleash your inner Captain at Section 111.​

Ciroc Ultra Premium Bar

Ultra Premium Vodka & Specialty Cocktails available at Section 118 & 305.​

Smirnoff Vodka Bar

Try our specialty Caesars at Sections 116 & 319.​

Suds in the Six

This bar will satisfy all your craft beer needs.

Located at sections 105, 116 & 323

World Class Bar

Located on the Platinum Level (north side). Offering a range of Premium Liquors and Wines.