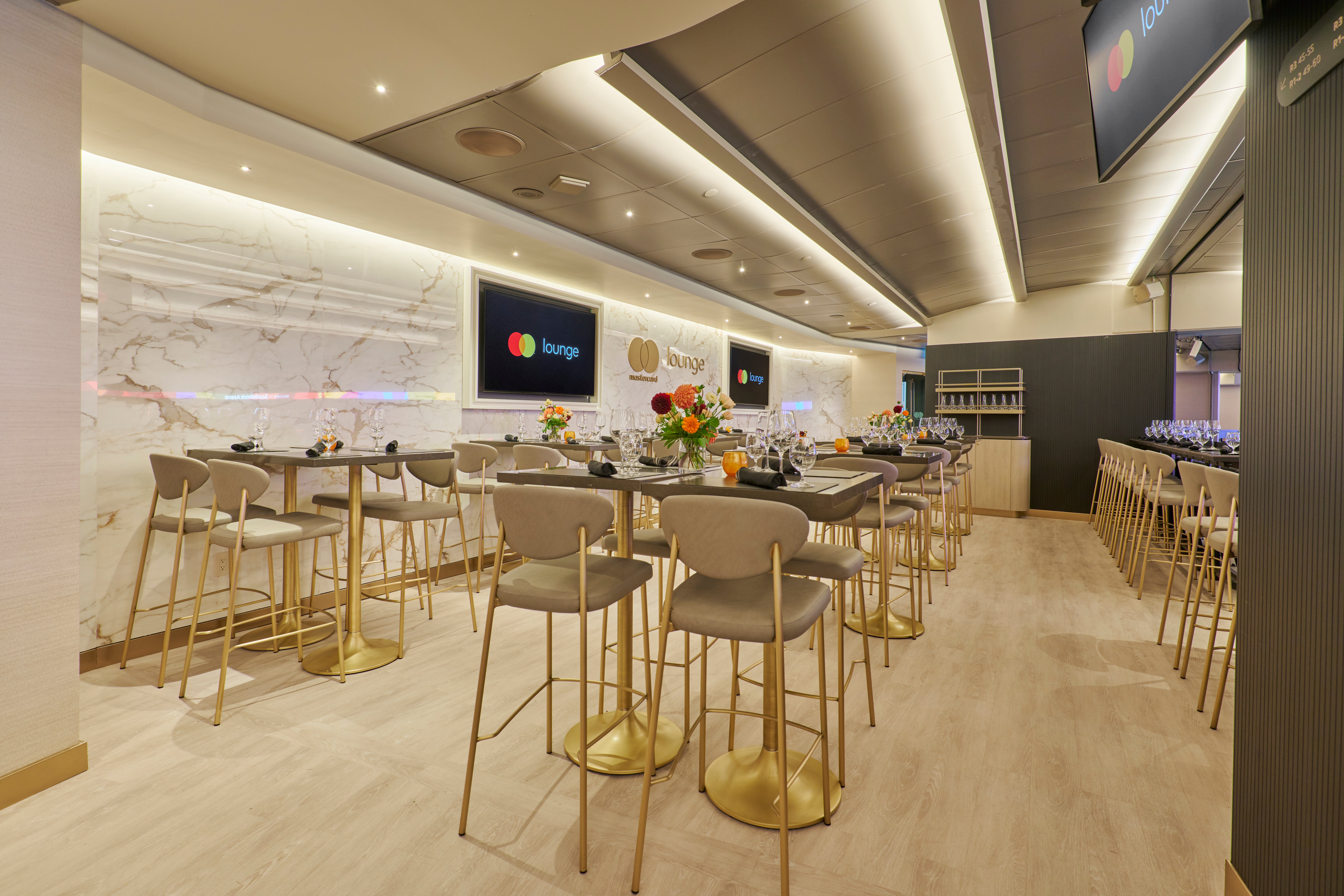 YOUR MEMBERS-ONLY CLUB AT THE WORLD'S BIGGEST EVENTS
This premium lounge is a completely innovative fusion of everything you want as a founding member. We've created a fabulous, 1st of its kind, members only space that checks every box imaginable.

Treat your party to a high end hosting experience on the 200 level, tailor made for intimate, smaller gatherings or larger group events. Enjoy 5-star, all-inclusive dining anywhere in our Lounge, watch the games and select concerts in an exclusive, private lounge setting and entertain your friends and colleagues at our premium bar.

This is your all-in-one, in-house entertainment experience that gives your guests, from friends to corporate fans to business casual, a premium outing they will never forget. Specialty theme nights and corporate branding opportunities are also available.