Elton John
Farewell Yellow Brick Road Tour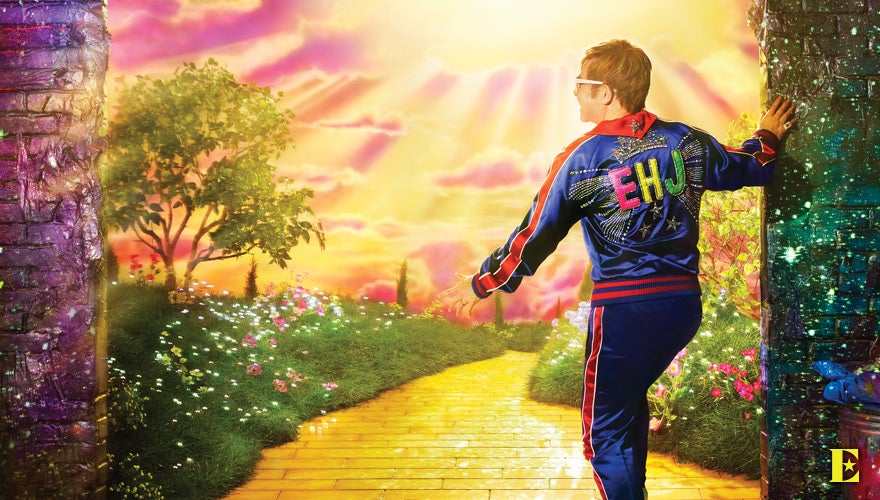 Elton John
Farewell Yellow Brick Road Tour
Event Information
After more than half a century on the road and an unparalleled career that has redefined the cultural landscape and seen Elton John claim his place as a true global icon, the superstar today announced via an exclusive VR180 live stream on YouTube, details of his final tour called 'Farewell Yellow Brick Road'.
"Performing live fuels me and I'm ecstatic and humbled to continue to play to audiences across the globe," said Elton. "I plan to bring the passion and creativity that has entertained my fans for decades to my final tour. After the tour finishes, I'm very much looking forward to closing off that chapter of my life by saying farewell to life on the road. I need to dedicate more time to raising my children."
Policies
Mobile Ticketing

Moving forward, all future tickets sold for events at Scotiabank Arena will be Mobile Only Delivery. Download the Official Scotiabank Arena Mobile App to manage your tickets.

Scotiabank Arena Bag Policy

To protect our fans, employees and teams, and to align with league and tour standards, a restricted bag policy is in place at Scotiabank Arena.

Our up to date bag policy can be viewed HERE

Re-Entry Policy

Please note that as an additional security measure, no re-entry is permitted after you have exited Scotiabank Arena gates. There are no longer any in-and-out privileges.


Camera Policy

NBA Policy: Camera flashes may not be used at any time during games. Cameras with detachable lenses are strictly prohibited. Video cameras are permitted, however NBA policy strictly prohibits the use of still photos or video footage for commercial purposes without the express written approval of the NBA head office.

NHL Policy: Non-flash still photography is permitted; however, the lens must not exceed 75mm. Video cameras, GoPros, and Selfie Sticks are not permitted.

Concerts: As the camera policy for each event varies, we recommend that fans contact Fan Services at (416) 815-5982 prior to arriving at the building to confirm the camera policy for a particular event. iPads and other tablets are not permitted during Concerts/Special Events. MLSE reserves the right to confiscate any tape or film that is used during an event.